James Clarke Chace Memorial Speaker Series
Our Speaker Series features leading figures in international affairs discussing topical and timely issues of global concern. Events are typically held one Thursday evening per month. The James Clarke Chace Speaker Series is co-sponsored by
Foreign Affairs
magazine.
Upcoming Events
---
The Decline of Nation-States after the Arab Spring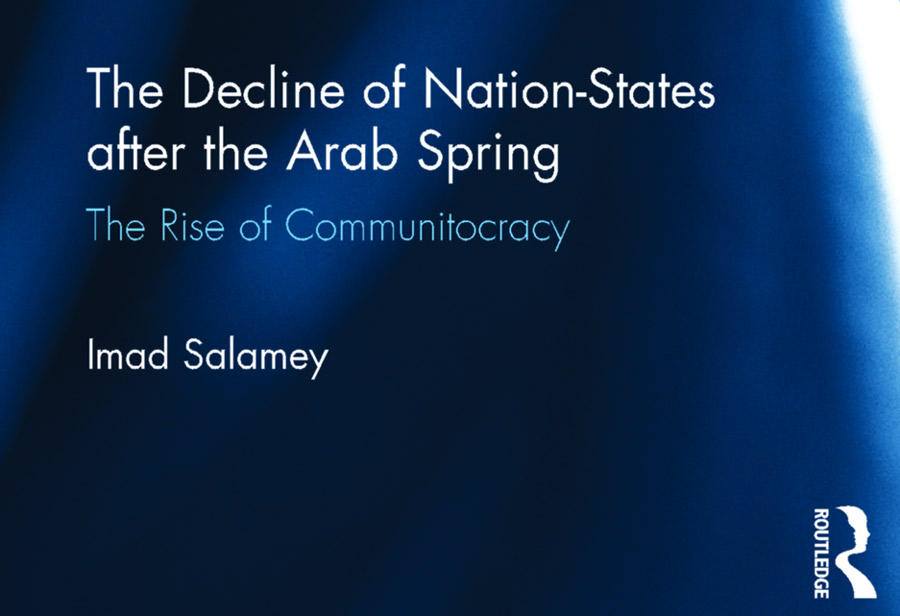 Thursday, June 15, 2017
6:30 pm – 9:00 pm
211 East 46th Street New York, NY 10017-2935
This book discusses the outcome of the Arab Spring, arguing that the nation-state system has been undermined and replaced with a decentralized and 'communitarian-based' governance structure. This new structure may replace autocratic nationalism and have positive consequences on pluralistic and diverse societies in the region. 'Communitocracy' strengthens minority alliances in countries such as Lebanon, Iraq, Oman, Kuwait, and Jordan, and preserves the interests of Kurdish, Armenian, Sunni, Shia, Orthodox, and Catholic communities.
Author Imad Salamey
is Associate Professor of Political Science and International Affairs and the Director of the Institute for Social Justice and Conflict Resolution at the Lebanese American University.
James Ketterer
will serve as interviewer/discussant. He is the dean of international studies at Bard College and the director of the Bard Globalization and International Affairs Program (BGIA).
This event is part of the James Chace lecture series at BGIA and is co-sponsored by Lebanese American University and supported by Foreign Affairs.
Contact:
Archive of Past Events
2017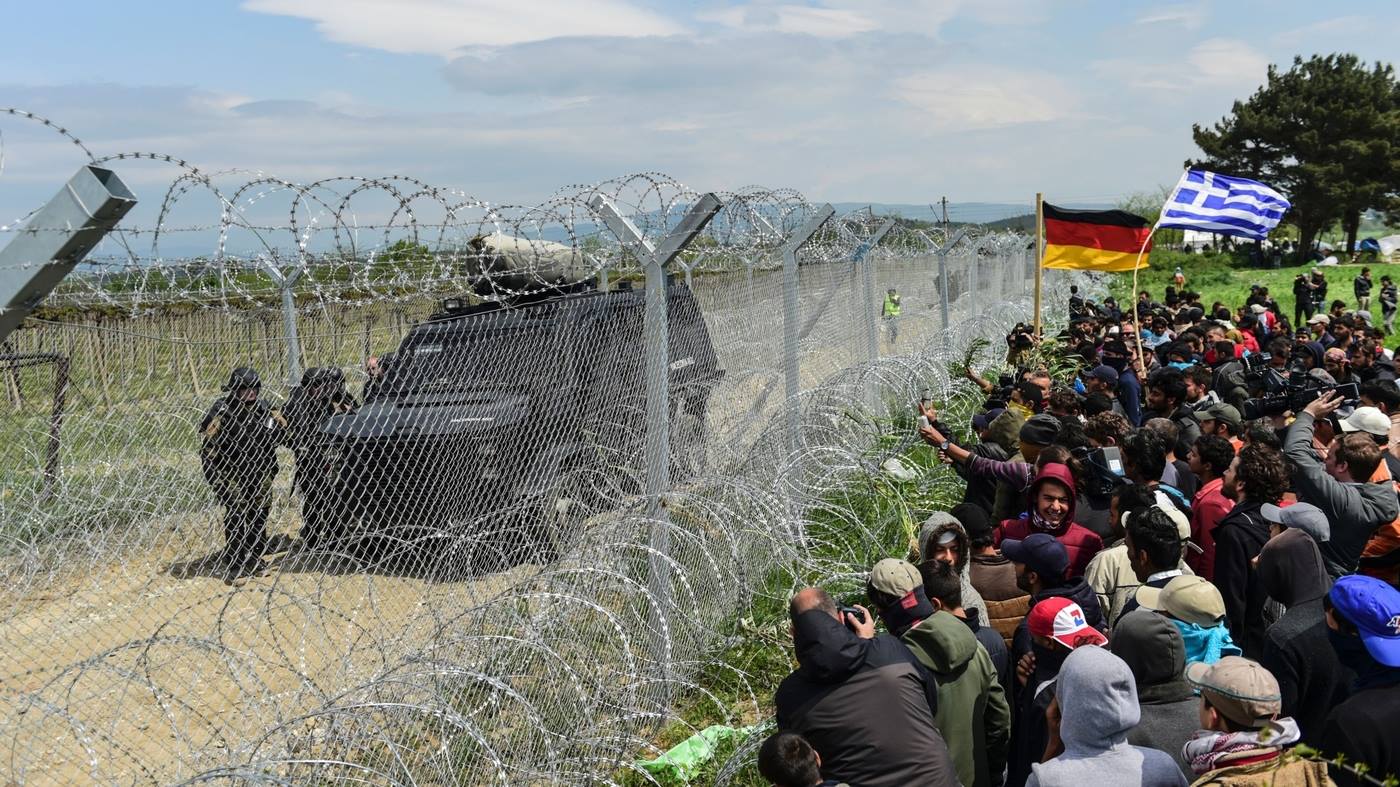 Thursday, May 11, 2017
Crisis of the Liberal Order: Leon Botstein & Walter Russell Mead
Carnegie Council for Ethics in International Affairs, 170 E 64th St., New York, NY 10065
---
Thursday, April 20, 2017
Subverting Disinformation: Journalism in the Age of Fake News
410 W 58th St, New York, NY 10019
---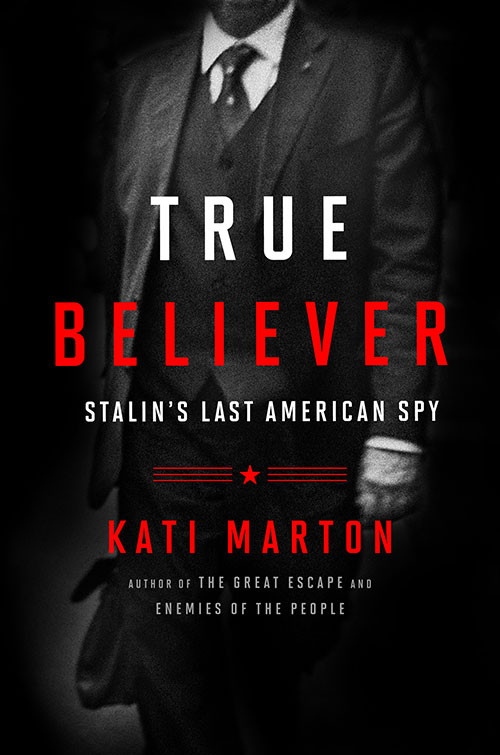 Thursday, March 2, 2017
True Believer: Stalin's Last American Spy
Bard Hall, Multipurpose Room, 410 West 58th Street, New York, NY 10019
---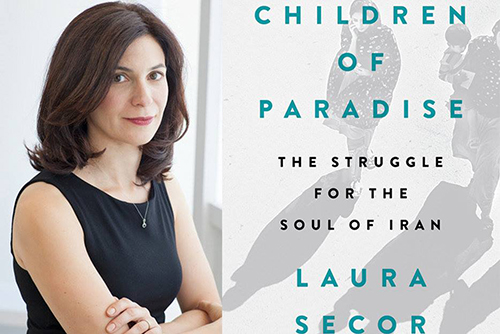 Thursday, February 16, 2017
Children of Paradise: The Struggle for the Soul of Iran
New York Academic Center of the Lebanese American University, 211 East 46th Street, New York, NY.
---