James Clarke Chace Memorial Speaker Series

In honor of James C. Chace and his commitment to exchange and engagement, our Speaker Series explores today's pressing issues with today's leading experts. These events are free and open to the public by RSVP.
Upcoming Events
---
BLM: Getting to Real Change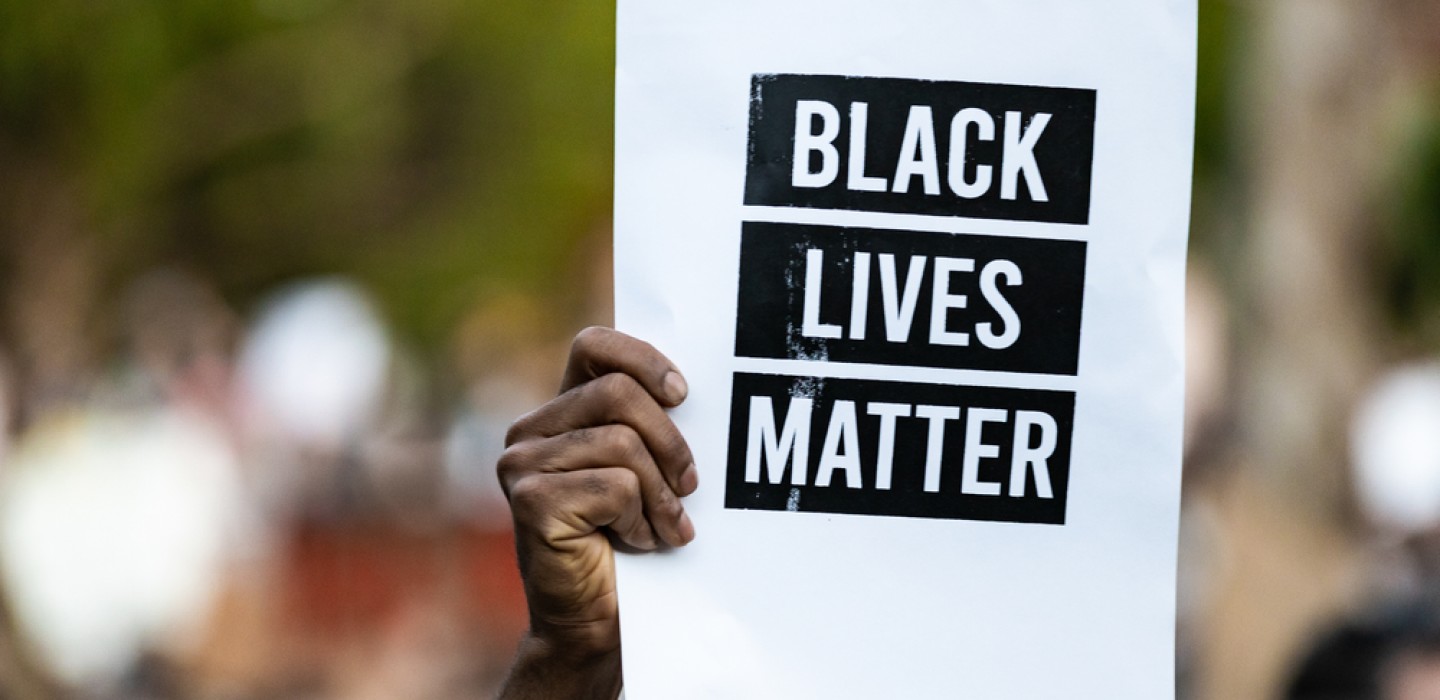 Thursday, June 24, 2021
12:00 pm – 1:00 pm

EDT/GMT-4
Online Event
A conversation about activism and change
George Floyd's murder in May 2020 shined a brutal light on racism and inequality, not only in the U.S. but throughout the world. It renewed energy into the Black Lives Matter (BLM) movement. Today, BLM is widely embraced and conversations about how to end systemic racism have become mainstream. What changed? And how are activists working to build on this momentum and achieve change?
Talaya Robinson-Dancy
and
Cammie Jones
join us virtually on
Thursday, June 24 at 12pm
for the Chace Speaker Hour to discuss. Talaya Dancy was the Founder and President of the Black Body Experience Council at Bard College and was the co-head of the Womxn of Color United club. Cammie Jones is the Executive Director of Community Engagement and Inclusion at Columbia University. Please join us on Zoom.
Contact:
Elmira Bayrasli
ebayrasli@bard.edu
The Hacked World Order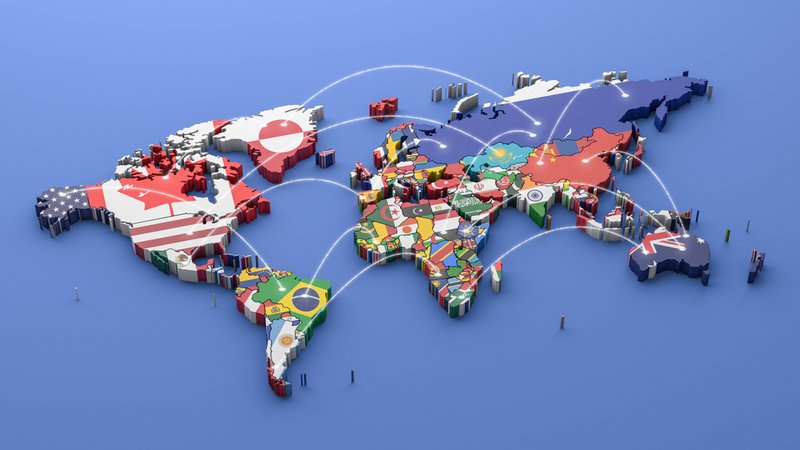 Thursday, July 15, 2021
12:00 pm – 1:00 pm

EDT/GMT-4
Online Event
Foreign Policy in the Digital Age
Foreign policy is among the things that the Internet has revolutionized. No longer is diplomacy confined to oak-paneled rooms and gilded corridors. This change, as
New York Times
reporter Mark Landler noted, "happened so fast that it left the foreign policy establishment gasping to catch up." Author Adam Segal joins us for a conversation about how technology has changed diplomacy, geopolitics, war, and, most of all, power.
Contact:
Elmira Bayrasli
ebayrasli@bard.edu
Archive of Past Events
2021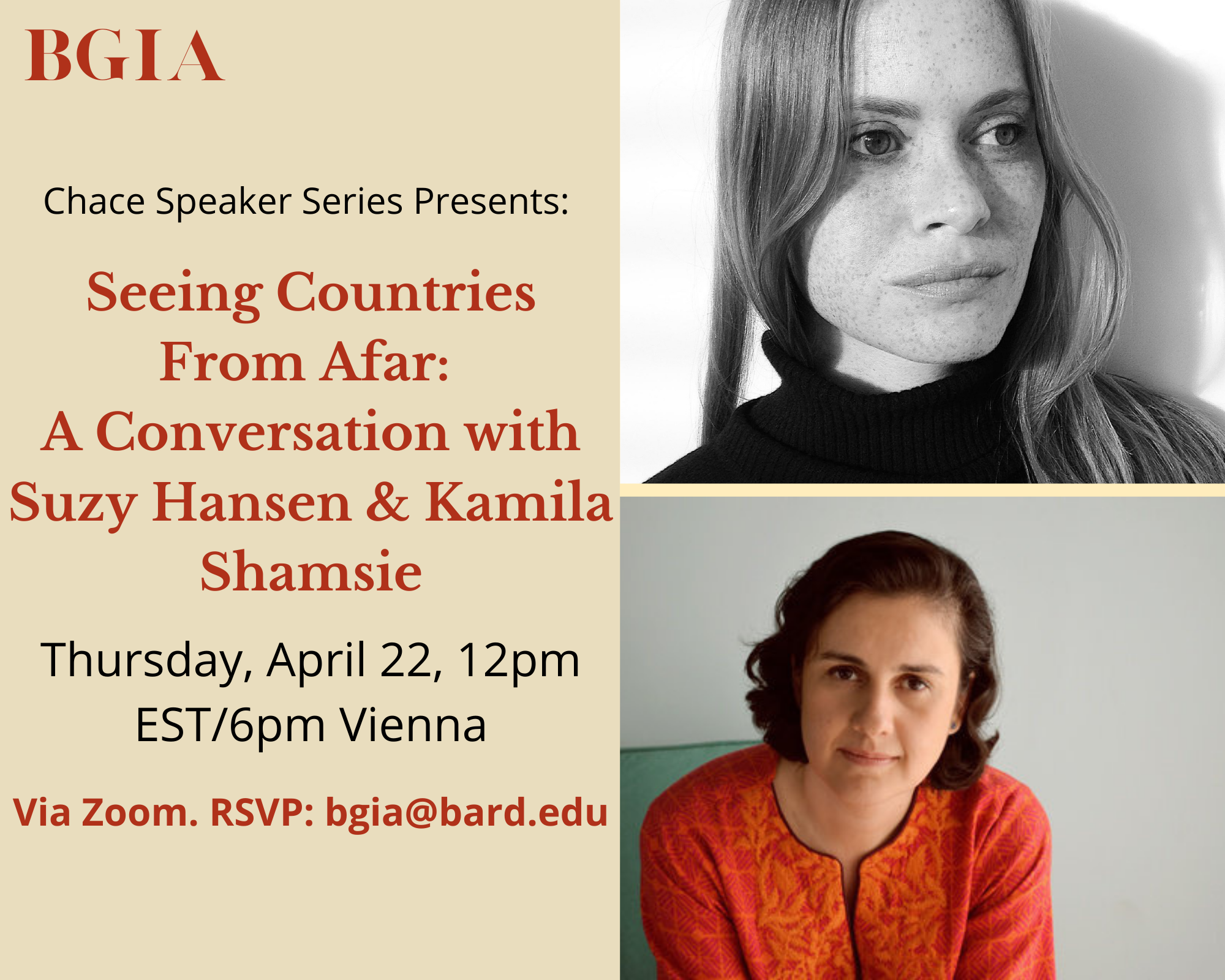 Thursday, April 22, 2021
Seeing Countries From Afar: A Conversation with Suzy Hansen & Kamila Shamsie
Online Event
---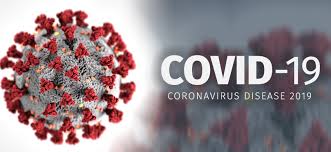 Wednesday, March 10, 2021
Covid-19: One Year Later
What have we learned about the coronavirus? Online Event
---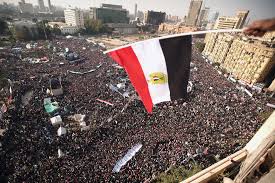 Thursday, February 11, 2021
Tahrir at 10
A Look at the Arab Spring a Decade Later Online Event
---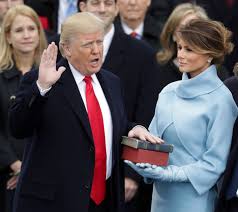 Thursday, January 28, 2021
Truth After Trump
Should the US set up a truth commission after the Trump presidency? Online Event
---