James Clarke Chace Memorial Speaker Series

In honor of James C. Chace and his commitment to exchange and engagement, our Speaker Series explores today's pressing issues with today's leading experts. These events are free and open to the public by RSVP.
Upcoming Events
---
There are no current or upcoming events scheduled.
Archive of Past Events
2019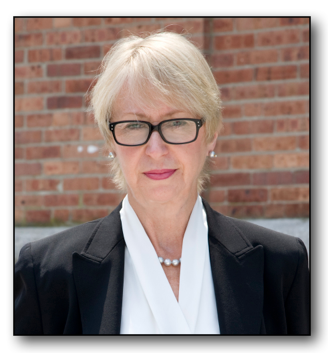 Thursday, December 5, 2019
The Inevitable Weaponization of Space
BGIA (NYC)
---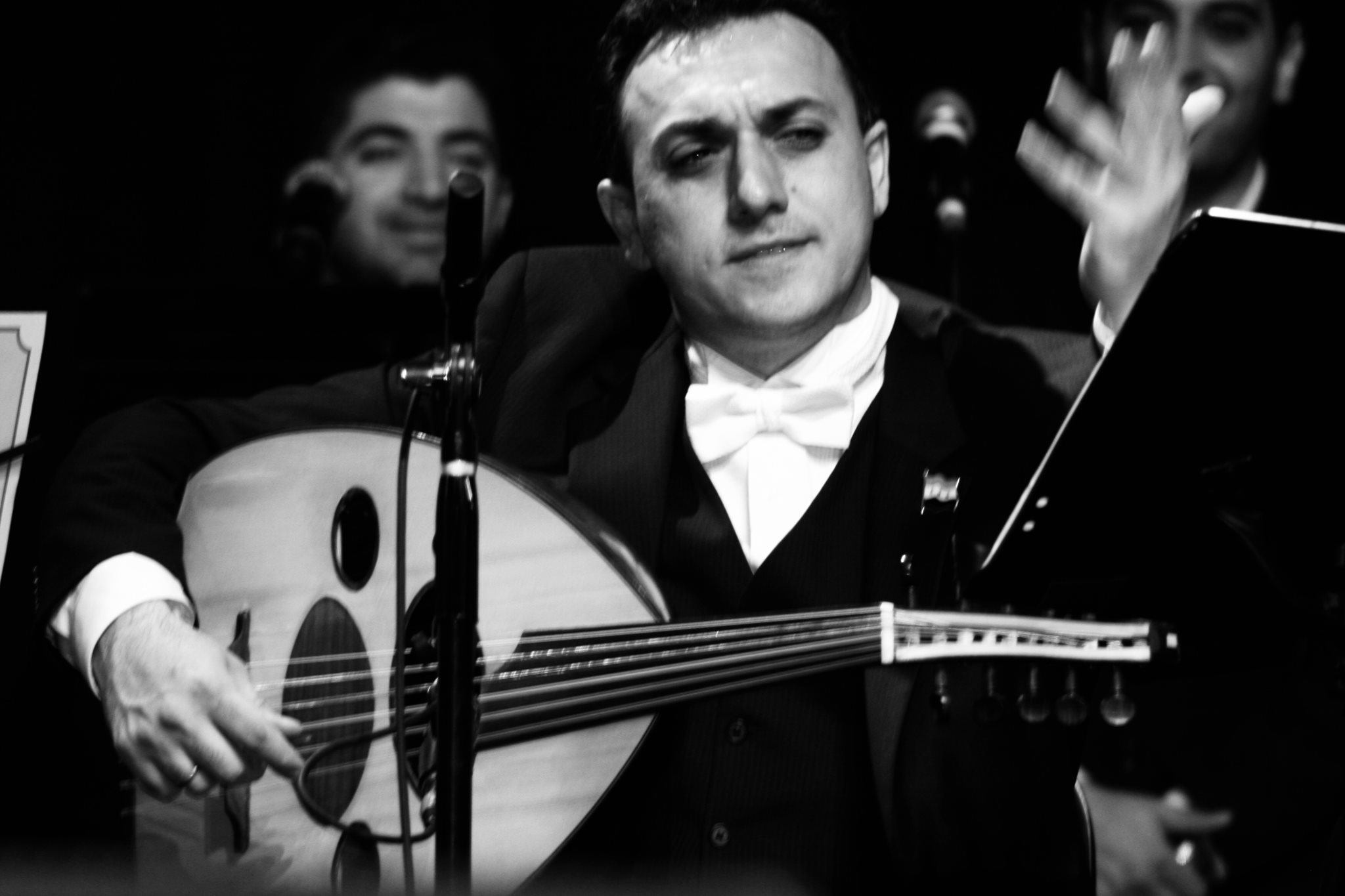 Thursday, November 7, 2019
Conflict, Music & Memory: Syria's Experience
BGIA (NYC)
---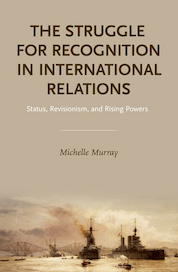 Thursday, October 10, 2019
Michelle Murray: The Struggle for Recognition in International Relations
Carnegie Council for Ethics in International Affairs, 170 E 64th St, New York, NY 10065
---
Thursday, September 12, 2019
Where Can They Go? A Climate Migration Panel
Alvin Johnson/J.M. Kaplan Hall, 66 West 12th Street, New York, NY 10011
---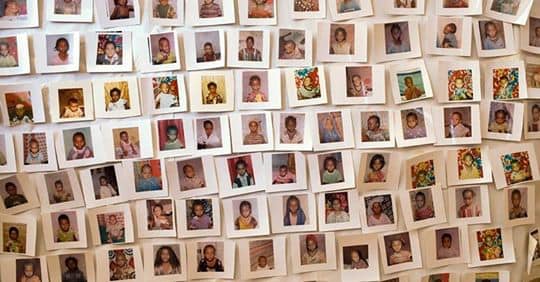 Thursday, May 2, 2019
The Debate over Religious Freedom and Female Genital Mutilation
BGIA (NYC)
---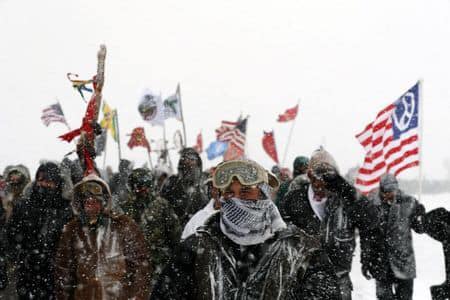 Thursday, April 18, 2019
"Fight to Live, Live to Fight: Veteran Activism After War."
SUNY Global Center - 116 E 55th Street, New York, New York 10022
---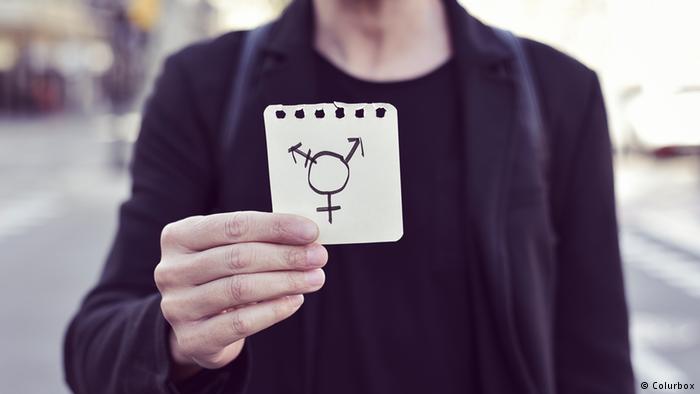 Thursday, April 4, 2019
Male, Female, Diverse: The Rise and Globalization of a 3rd Gender
BGIA, 108 W 39th St, Suite 1000, New York, NY 10018
---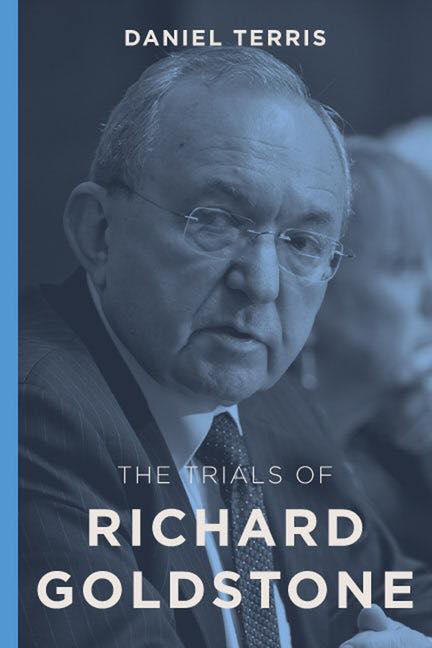 Thursday, March 28, 2019
The Trials of Richard Goldstone: A Book Talk with Daniel Terris
A James Clarke Chace Memorial Speaker Series Event Vance Center for International Justice, 44 West 44 Street, New York, NY 10036
---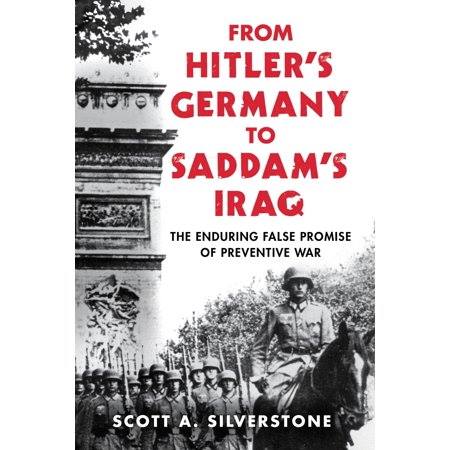 Thursday, February 21, 2019
The Enduring False Promise of Preventive War
A James Clarke Chace Memorial Speaker Series Event Carnegie Council for Ethics in International Affairs
---