James Clarke Chace Memorial Speaker Series

In honor of James C. Chace and his commitment to exchange and engagement, our Speaker Series explores today's pressing issues with today's leading experts. These events are free and open to the public by RSVP.
Upcoming Events
---
There are no current or upcoming events scheduled.
Archive of Past Events
2022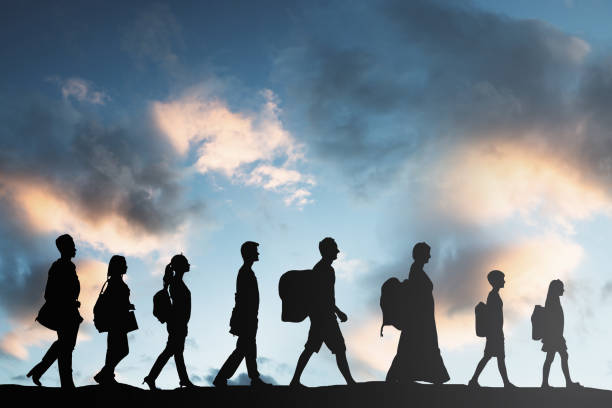 Thursday, April 21, 2022
21st Century Migration: Mobility, Diversity, and Belonging
BGIA (NYC)
---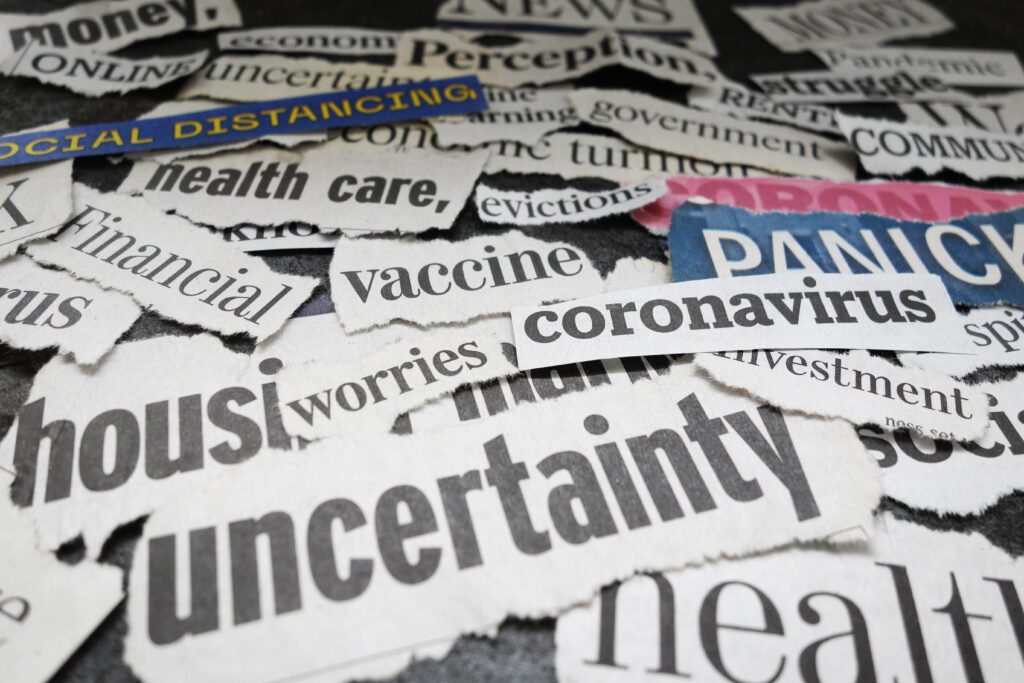 Thursday, March 10, 2022
Chace Talk: Writing and Communicating About Pandemics: Past, Present, & Future
Has Covid-19 changed the way we communicate or write about pandemics? Online Event
---
Thursday, February 3, 2022
Chace Talk: Are the Olympics Broken?
As China sets to host the 2022 Winter Olympics, we look at the games Online Event
---