BGIA provides a unique opportunity for college students and recent college graduates from around the world to take advanced courses in international affairs while working in carefully selected internships based on individual interests—all while experiencing life in Manhattan, the island at the center of the world.
What makes BGIA unique?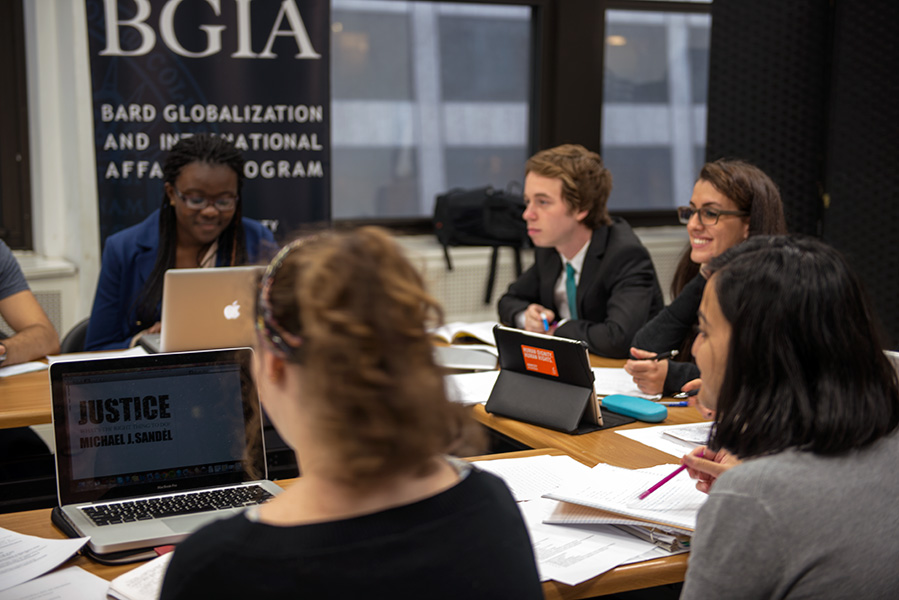 The seminar-style courses at BGIA are based on student discussion, research, and writing. The Core Seminar focuses on non-state actors in international affairs and provides an academic framework to contextualize students' professional internships. Additional courses are taught by practitioners in diverse fields.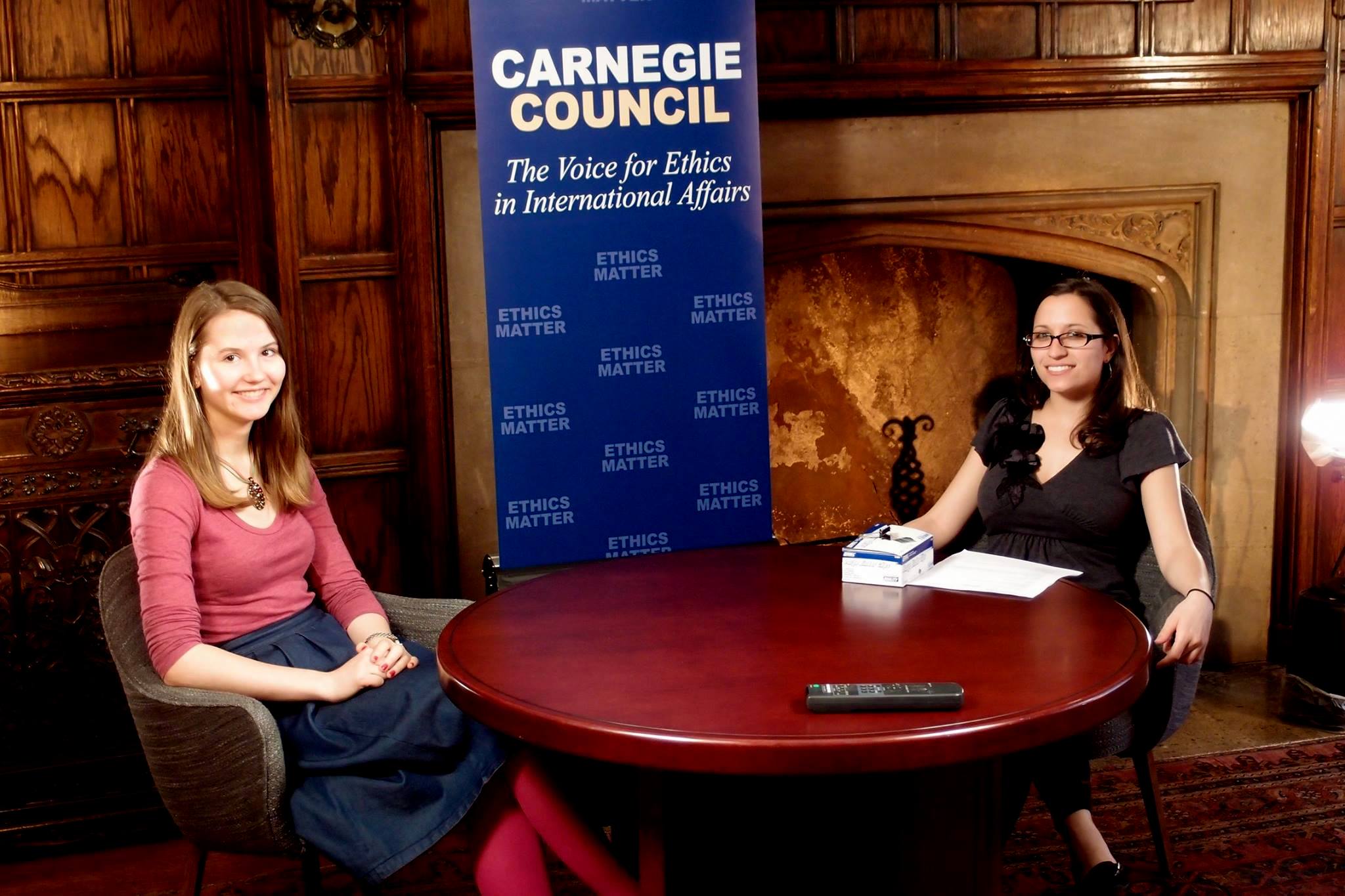 Foundational Internships
BGIA's internship program offers students an opportunity to work with with private, public, and nonprofit organizations in New York City. This hands-on experience enables students to put classroom theory into real-world practice. Foundational experience for future careers and graduate study.


Discourse on Timely Issues
Discourse on timely issues of global concern. The James Clarke Chace Memorial Speaker Series features talks by leading figures in international affairs. Events are held approximately once a month, typically on a Thursday evening, and are open to the public.


New Dorm in Brooklyn for Spring 2023
BGIA students live in a unique student residence and co-living community in the heart of Williamsburg, Brooklyn. Unlike most traditional dorm rooms, our student residents can discover a whole range of thoughtfully designed shared spaces and have access to community building events and programming.
Opinion: "Turkey's Erdogan Is in the Fight of His Political Life" Writes Elmira Bayrasli for CNN
Turkey's 2023 presidential election, held on Sunday, was the hardest-fought race that President Recep Tayyip Erdogan has faced in decades and is now headed to a runoff between Erdogan and his challenger, Kemal Kilicdaroglu. For CNN, Elmira Bayrasli, director of the Bard Globalization and International Affairs Program in New York City, traces Erdogan's rise to power, his more combative orientation towards the United States and Europe, and his close alliance with Putin. "Whether Erdogan wins or loses, Ankara is unlikely to untangle itself from Moscow and turn back to the West," she posits.
Professor Walter Russell Mead on the Peril of Ignoring the Middle East
"The Biden administration faces a real dilemma," writes Professor Walter Russell Mead in the Wall Street Journal. "Feeling overstretched against Russian aggression in Ukraine and Chinese ambition in the Indo-Pacific, the White House wants to minimize its exposure to the Middle East. Yet the region is too important to ignore—and the more the U.S. withdraws, the more influence it sheds. As America becomes less relevant, regional actors feel free to make more decisions that Washington dislikes, effectively undermining U.S. influence around the globe." Walter Russell Mead is the James Clarke Chace Professor of Foreign Affairs and the Humanities at Bard College.
BGIA Director Elmira Bayrasli Presents to Chilean Ministry of Foreign Affairs on Development of Feminist Foreign Policy
Over the Winter Break, Elmira Bayrasli, director of the Bard Globalization and International Affairs Program in New York City, traveled to Santiago, Chile, at the invitation of the Chilean Ministry of Foreign Affairs and the University of Chile, where she presented on the development of a feminist foreign policy. Chile's new government made a commitment to adopt a feminist foreign policy, following the examples of Sweden, Canada, France, Germany, Spain, and Mexico. (Sweden's new right wing coalition government has since rescinded the policy.) Chile will unveil its new policy in March. They invited Bayrasli as an expert to present the US perspective on feminist foreign policy, in her capacity as a member of the Coalition for a Feminist Foreign Policy in the United States, as the head of Interruptrr, and as a faculty member at Bard College in Annandale, where she is teaching a class this semester, appropriately called Feminist Foreign Policy.